Mental Health For The Modern age.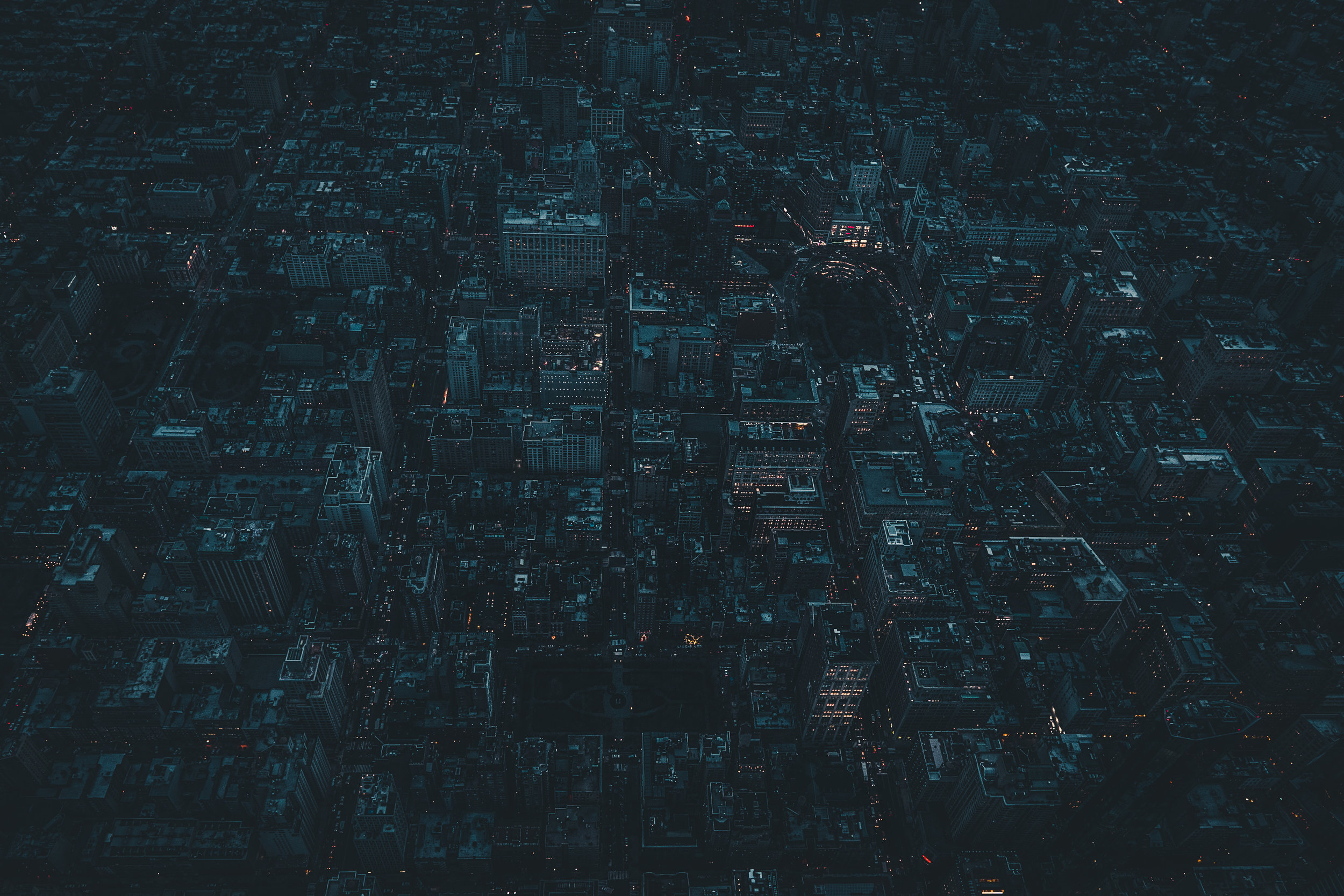 Modern day tools
to take on modern day mental health
Life is a journey and like in any journey tools are required to ensure success. Humans have been able to evolve thus far thanks to our creation and utilization of tools. Tools to hunt, to cook, to eat, to sleep, to relax, to communicate. Perhaps the most versatile and revolutionary tool is the Mobile Phone. Constantly mislabeled and stigmatized as a time wasting machine the Mobile Phone can easily become a tool for transformation in mind, body and overall quality of life. Do It Different is committed to the education, integration and application of technology as a powerful tool for maintaining positive Mental Health and understanding the psychology behind how and why having a phone constantly in your hand has become synonymous with absent mindedness. Through masterclasses, media, events, books and articles Do It Different is on the forefront of the future in regards to the inevitable and necessary symbiotic relationship between human and computer.
MasterClasses
We offer a variety of masterclasses focused around mental health. When you come to one of our masterclasses you won't just be sitting in a room for an hour or two. We want you to leave with real actionable steps and knowledge that you can use in order to start or continue your mental health journey. We have a variety of classes such as one for parents on how to deal with smartphone addiction ranging all the way to how to use technology as a powerful tool for transformation . Come check out all our classes and see which one is right for you.
Events
Our curated events are all about mental health and self care. Self care looks different for everyone and Do It Different knows that . We want to create safe spaces where discussion and conversation are encouraged. Some of our events are focused around one specific form of self care while others curate a wide variety of self care methods to help you find a new method of self care or improve on one that you already use.
Consultation
Don't have time for a masterclass or just struggle in group setting and want a more one on one approach? No problem. Schedule a consultation with one of our many mental health coaches and get personalized help with your journey to positive mental health. Our consultants are not replacements for therapists but they will get to know you and help you out with actionable steps that you can take in order to get you started. Schedule a free consultation today.